2021, much like it's bastard sibling 2020 is about to retreat into dust in the rear-view mirror. May it burn in hell.
That said, aside from the plague and the world burning up and the Tories, there have been a few really amazing pieces of literature brought out that have lifted me from out of the doomscrolling and misery. I thought I'd share a few books that have helped to make this year memorable. They're in no particular order where possible please try to buy them locally and from an independent.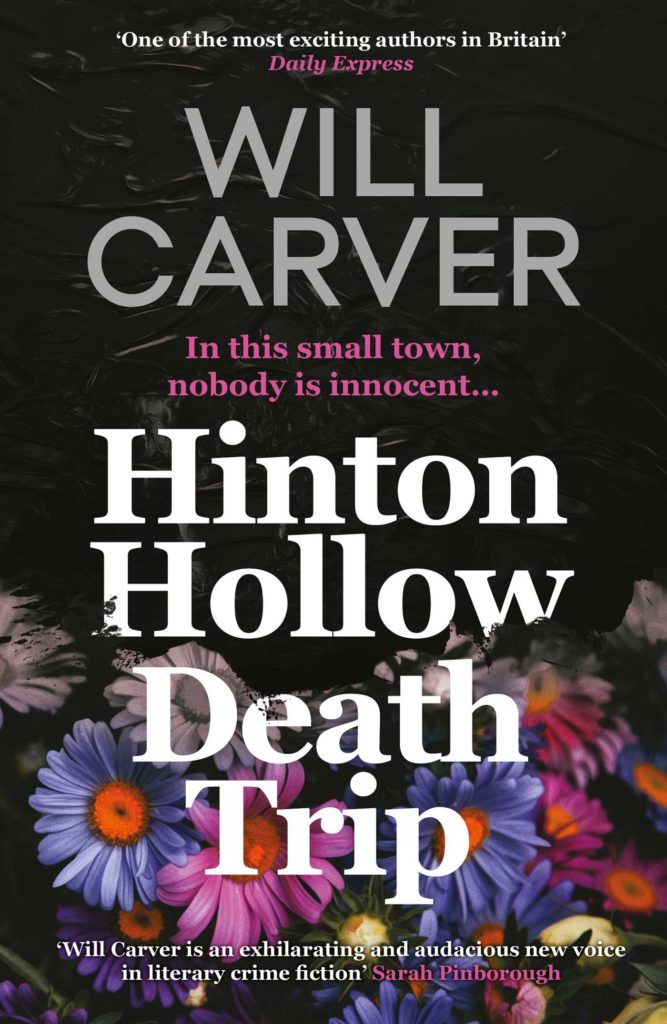 Hinton Hollow Death Trip – Will Carver
It's no secret that I love Will Carver's work. Sometimes you just click with an author. Nothing Important Happened Today is perhaps ironically, a very important book for me, so I was very interested to read Hinton Hollow Death Trip and see whether Carver could keep up his hit rate. Oh boy… What a read. A dark, funny, sardonic takedown of British small town life. Written from the perspective of Evil itself (seriously, it's so well done), this book takes you places you don't want to go and makes you look at the wreckage even when you want to turn away.
Deity – Matt Wesolowski
Six Stories is the best crime series out there at the moment. Bar none. Fight me. Deity is the sixth installment, the books are only connected by the central figure, podcaster Scott King so you can dip in and out at any point. Deity focuses on a titan of the pop world, his death in a fire and increasing rumours of not only his "habits" but his involvement in the occult. As ever, the narrative is deftly woven between horror and crime, all packaged into the wonderful podcast format. Definitely worth a read.
The Saturday Night Ghost Club – Craig Davidson
There's so much to love about this book. The blurb mentions Stranger Things but there's something more tender, more emotive in this book. You peel back the mystery and the layers reveal a broken heart. One of my standouts of the year. Superb writing.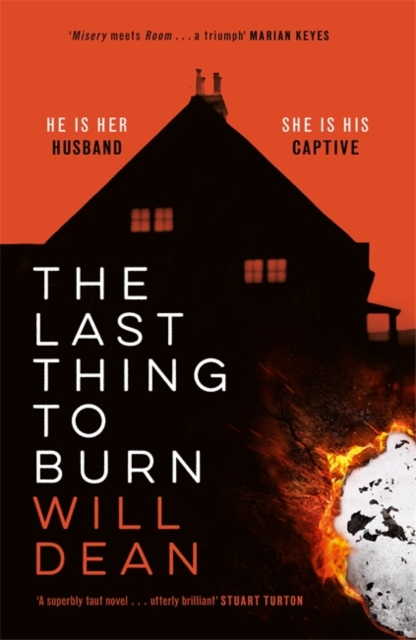 The Last Thing to Burn – Will Dean
This is a stunning, daring novel. So tense it literally made grip the book tighter. There is an intense, claustrophobic feel to the text. A horror here beyond the reach of most horror books. To say too much about the plot is to spoil it, but the awfulness of this book stayed with me for a long time.
Conviction – Denisa Mina
There's clearly a theme emerging here, I love a book that mentions podcasts! This is another belter in which a pair of characters get sucked into a mystery and podcast their way out of it. The protagonist is spiky and brittle, truly memorable writing.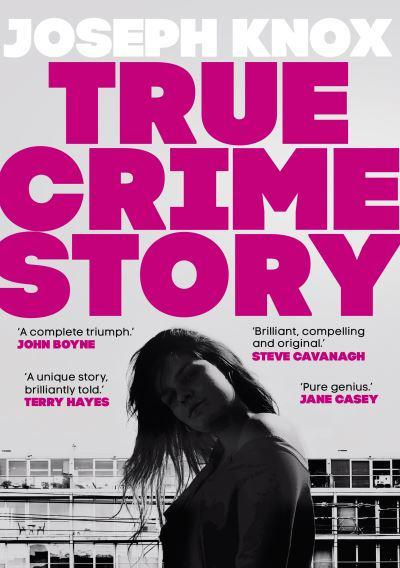 True Crime Story – Joseph Knox
I told myself I wasn't going to play favourites with this list but I lied. This is my book of 2021. Absolutely extraordinary. An epistolary novel about the disappearance of a Manchester university student. The author inserts himself into the narrative. Honestly, just read it. A stunner.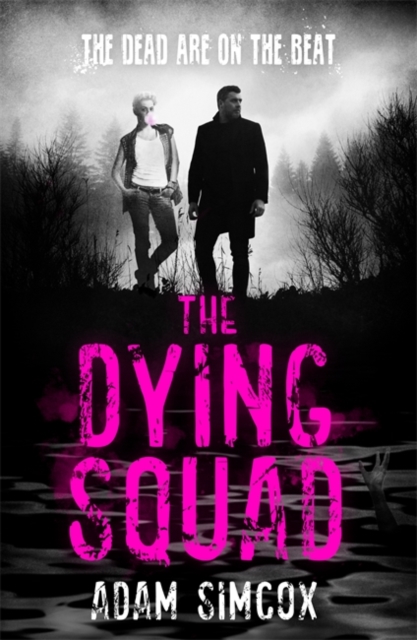 The Dying Squad – Adam Simcox
A recently deceased detective must solve his own murder. Yeah – that logline got you too, didn't it? There's so much to love here. A twisty plot, examination of the machinery of the afterlife and a smart-arse sidekick. I can't wait to see where this series goes.
The Run Fantastic – Luke Kondor
This book is absolutely batshit in all the right ways. A man dies and effectively tries to run himself back to life. This book has it all – wild imagination, a few really touching insights on life and death as well as some proper belly laughs. The Mighty Boosh meets Stephen King's The Long Walk.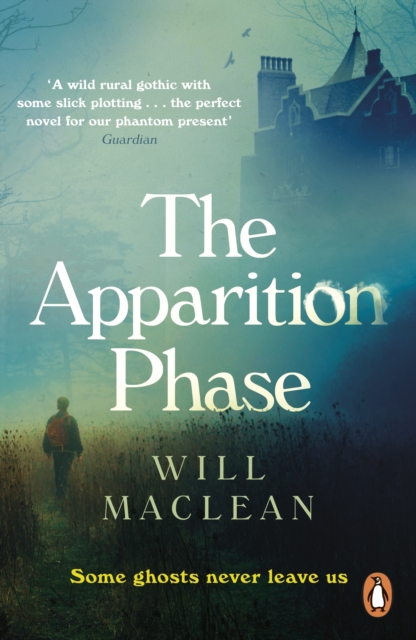 The Apparition Phase – Will Maclean
I read this on holiday in a few quick gulps. It's one of the best modern ghost stories I've read. Haunting and touching in equal measure, this one hits all the right notes of the classic ghost story. Two school-aged twins decide to fake a ghost to scare a classmate. What can go wrong…
Dead Relatives – Lucie McKnight Hardy
Another belter to finish this list with. The stories within this collection are all superb. There's a real Shirley Jackson feel to them. The unsettling within the everyday. That air of dread in familiar situations. There are some gut punches here and some genuine horror. I can't wait to see what Lucie writes next.
That's it from me for the book recommendations. Do you agree with any of them? Do you have any of your own? Tweet me – @danhowarth20 and let's talk books.
Dan